Pastor Susan Fusco is the founder and director of Rachel's Joy Maternity Home, a program for single women who are pregnant and seeking refuge as a alternative to abortion. She has 26 years of experience establishing and directing this home. This experiences has strengthened her and given a wealth of knowledge, information and counsel that she uses to help the body of Christ get through some difficult emotional times.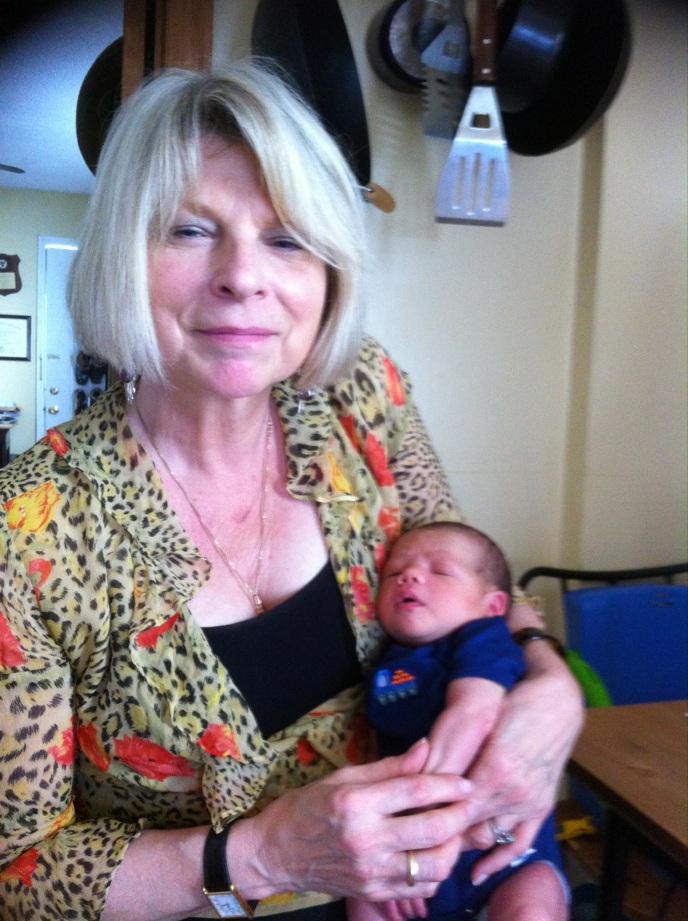 These past 26 years of ministry with women who have experienced loneliness, abuse, abandonment, guilt from abortion and tragedy from domestic violence, have given her a passion to teach and help others.

In addition to serving others she herself has lived through abuse, abortion and domestic violence and is able to share her experiences with you so that it will make a difference in your life. These 26 years of ministry and life experience have made her eager and willing to share the wealth of information she has with others. Pastor Susan also has a Masters Degree in counseling from Hunter University of the City of New York.
Pastor Susan also has a Master's Degree in Counseling from Hunter College and is available to provide private counseling.

Please feel free to contact Pastor Susan concerning;
Loneliness, Fear, Guilt, Shame, Low self esteem.

Prov. 3:5-6; "Trust in the Lord with all your heart and lean not on your own understanding; in all your ways acknowledge Him, and He will make your path straight"

Letters of Referral can be furnished upon request from:
Pastor Rosemarie Brown
Pastor David Hernquist
Apostle Carlos Lopez